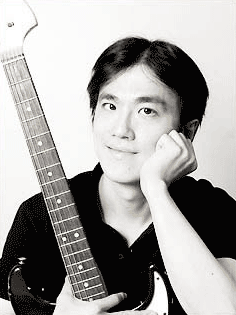 1)  If you need scores or have any question, please send an email to the following email address.

   * You can't just copy and paste or click the above email address, because it is an image file not a text!
2)  You may also drop a message by visiting Chang's Facebook Page (safer but you have to login first).