Solo Guitar Suite, The Flying Eastman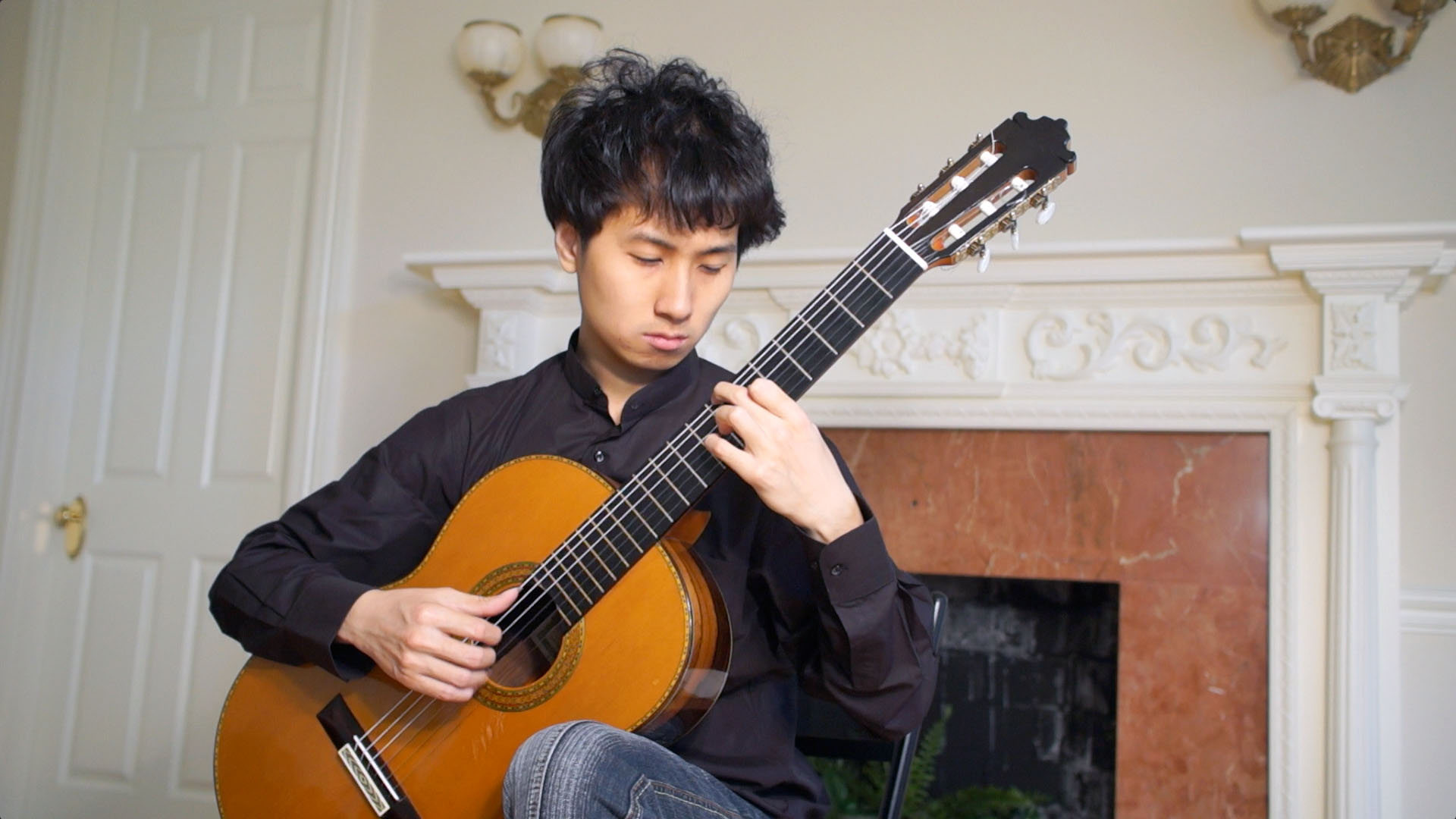 This solo guitar suite consists of five movements…….
---
Three Pieces for Solo Clarinet [Virtuosity No.2]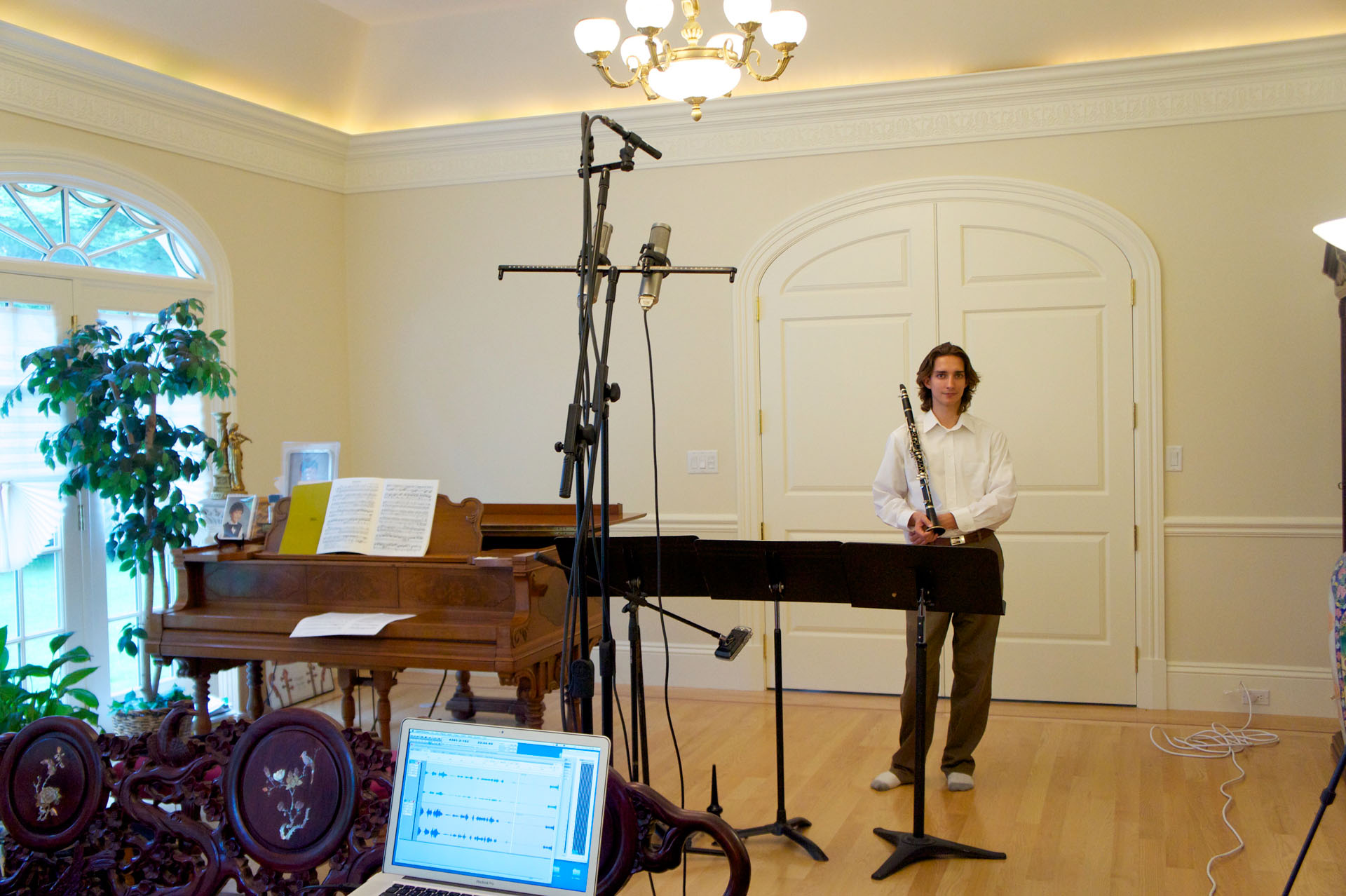 Three Pieces for Solo Clarinet is part of the series works for solo instruments under the name Virtuosity. These works explore the possibilities of each instrument to the fullest, often calling for extended techniques.…….
---
Four Moods for Solo Cello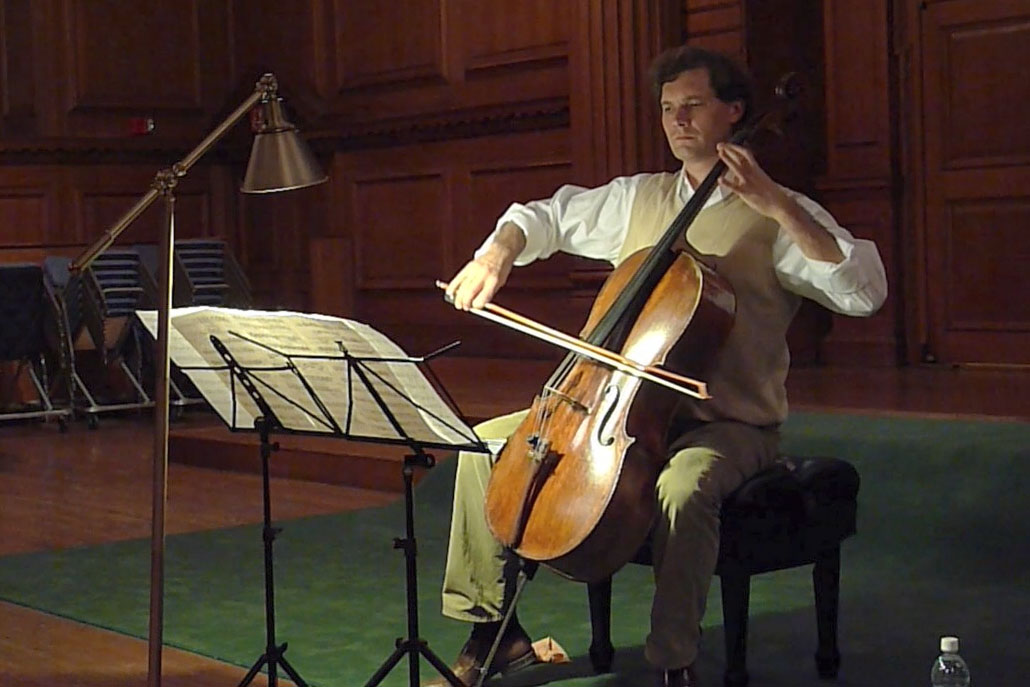 This solo cello piece's each movement reflects some of my moods, such as fury, imagination, meditation…etc.